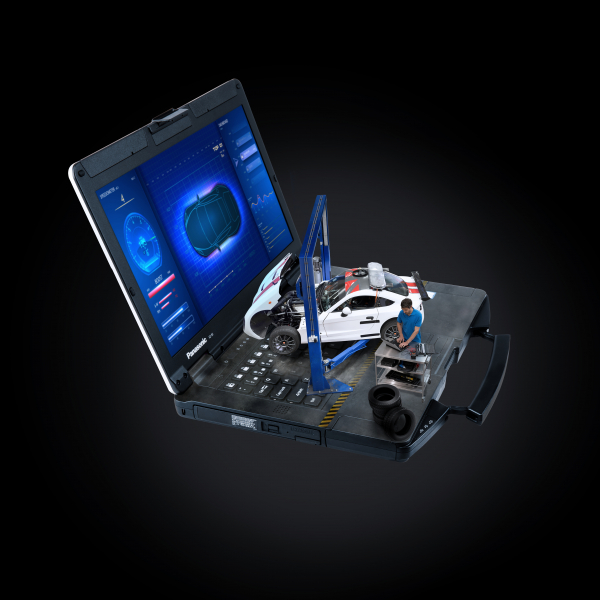 Rugged Computers, Tablets & Handhelds
Panasonic Toughbook products are engineered to equip the extraordinary – those who do extraordinary things in extraordinary places. When conditions become impossible, they thrive, and Toughbook is right there with them to get the job done.
Toughbook means top notch performance in the harshest environments. Rugged reliability, low cost of ownership and "always on" connectivity are just a few of the reasons why Panasonic has won over the world's toughest users.
Panasonic TOUGHBOOK® rugged laptops and handheld computers are part of a complete solution combining hardware, software and services for those who work in harsh environments day in and day out. TOUGHBOOK devices are designed specifically for those who use them, and they have the reliability needed to accomplish a safe and successful workday.
Transforming the way businesses work,

Made In JAPAN
Transforming the way businesses work
Forget any thought of laptops or mobile computers. Toughbooks are different. Very different. With unrivalled durability, world-class connectivity, specialist form factors and integrated functionality such as GPS, field cameras, barcode readers and Bluetooth, they're built to perform where other technology fails.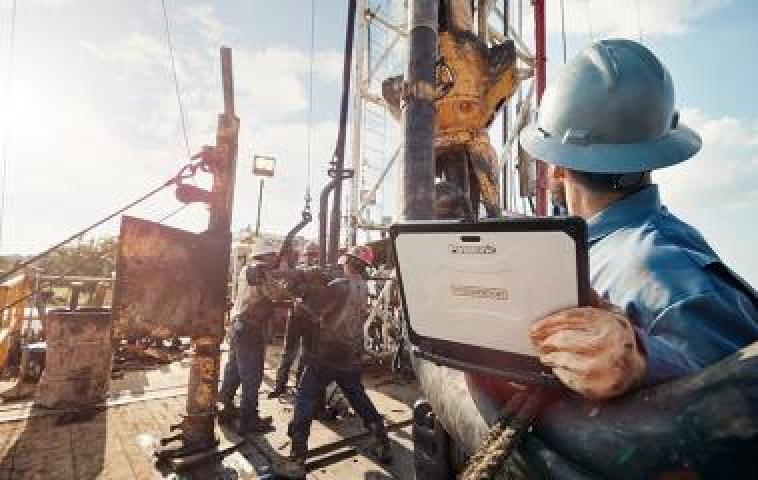 Toughbook is a reliable Windows notebook offering the highest performance in its class along with the world's most rugged design.
Your work is extraordinary, and your devices need to match you step for step. That's why we build rugged laptops and rugged 2-in-1 laptops that are trusted by hardworking people in the toughest environments anywhere.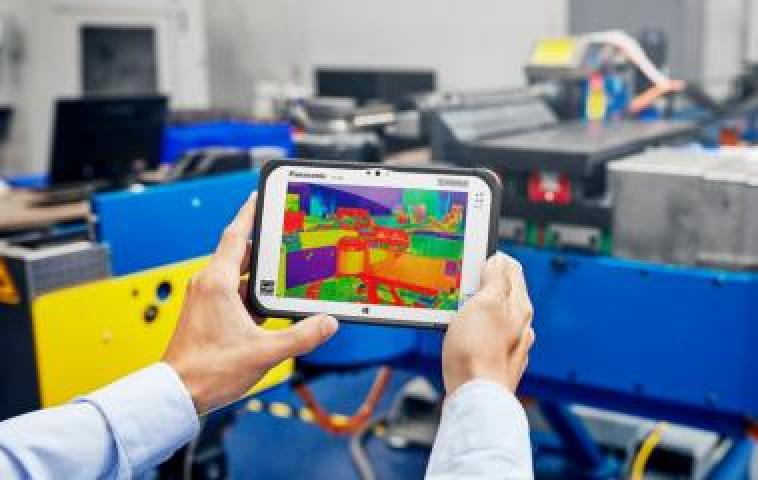 TOUGHBOOK rugged and reliable tablets are trusted by hardworking people in the toughest environments anywhere.
You shouldn't have to compromise mobility and performance. That's why we engineer Toughbook tablets—to give you ruggedized tools you can trust to get your work done in Toughbook Territory.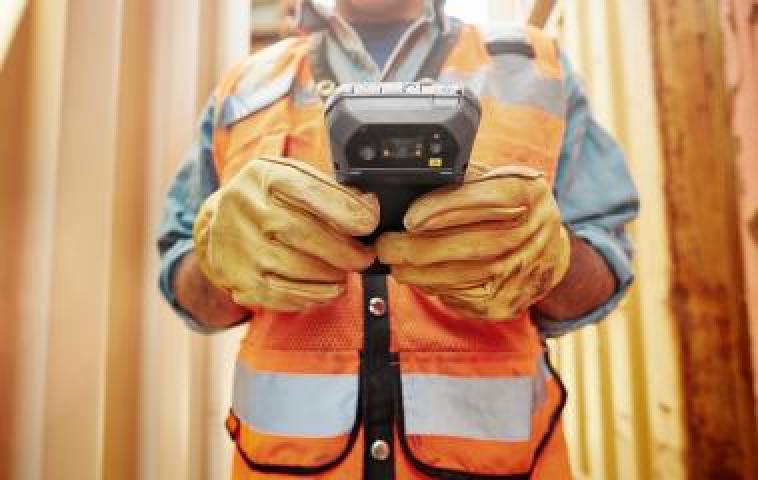 Panasonic gives you rugged tools that operate in the toughest environments. Browse our complete selection of handheld devices to learn more.
Who says you can't have thin, light and rugged at the same time? Panasonic handheld devices give you rugged tools that operate in the most unforgiving environments.
Toughbook rugged portable computers are designed, built and tested to handle almost any situation-from bangs, bumps and spills, to surviving six foot drops, rain, wild temperature swings and other extreme conditions. The rugged, reliable design of Toughbook mobile devices ensures long lasting performance, fewer repair expenses and lower failure rates than the average computer.