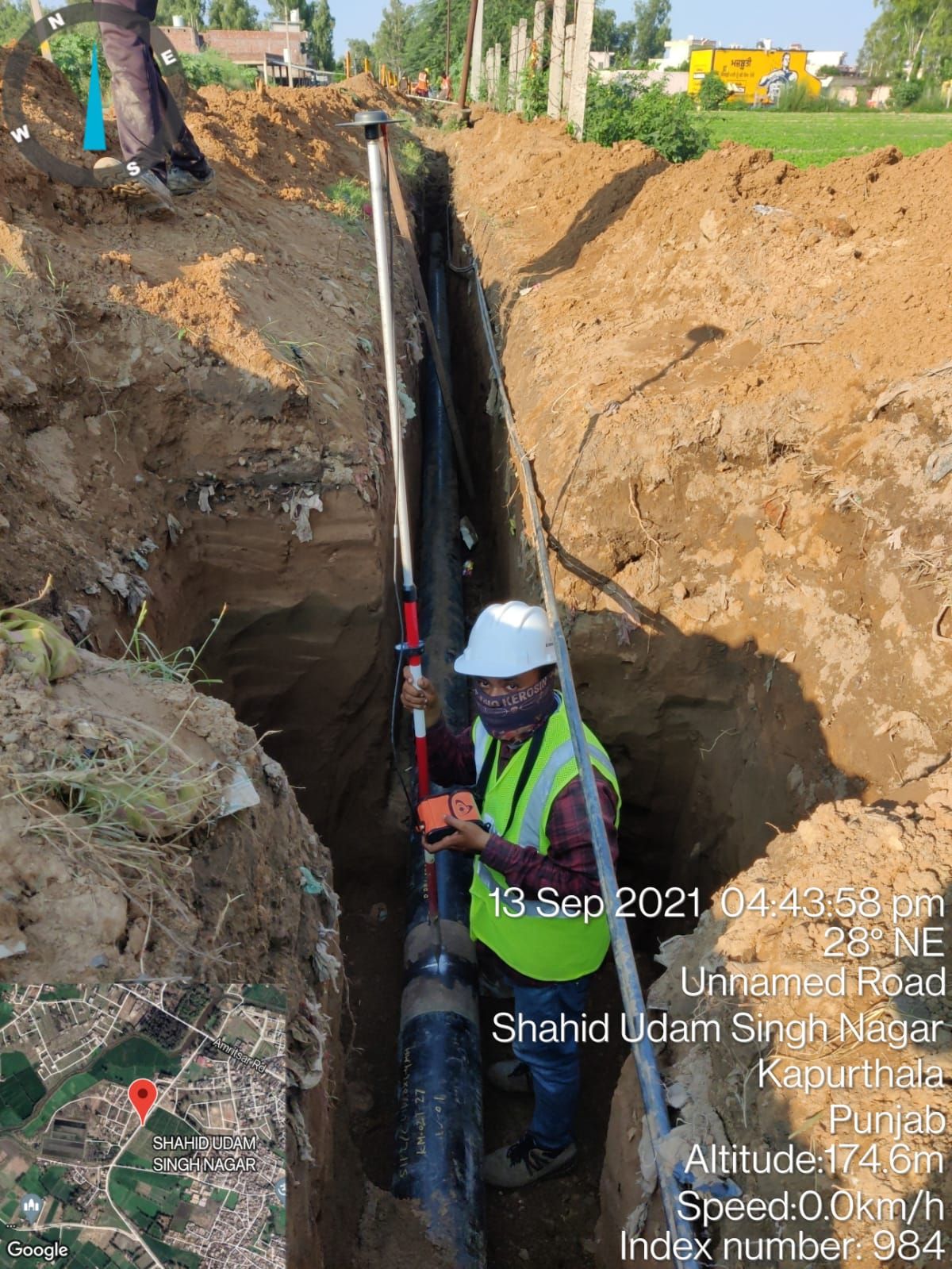 Indian City Gas Distribution Companies Using the Eos Positioning Arrow 100 to Capture  Assest GPS Coordinates in the Field.
CGD Companies often find day to day management of network asset data challenging. Dependency on unreliable as-laid drawings, inconsistent hand-written information, lags in data attribution, delays in damage assessments, often result in a poor customer service experience. As CGD networks grow, they become more dynamic, data complexity increases, creating a need for better integration and management of data.
 
Driven by digital transformations and its focus on a superior customer service, THINK Gas initiated and successfully implemented Geographical Information System (GIS) to eliminate inconsistencies arising out of unreliable hand sketches and as-laid drawings. Its integration with DGPS further helps capture and maintain accurate traceability of pipeline data & locations and saves crucial man hours in drafting and plotting pipeline manually.
 
With GIS, THINK Gas has complete knowledge about the pipeline network, can identify routes to optimize network planning in minimal time, is aware of supply interruptions for outage management, cathodic protection, captures leaks and is prepared towards any emergency response – all leveraged through a single view.
Source: Linkedin Post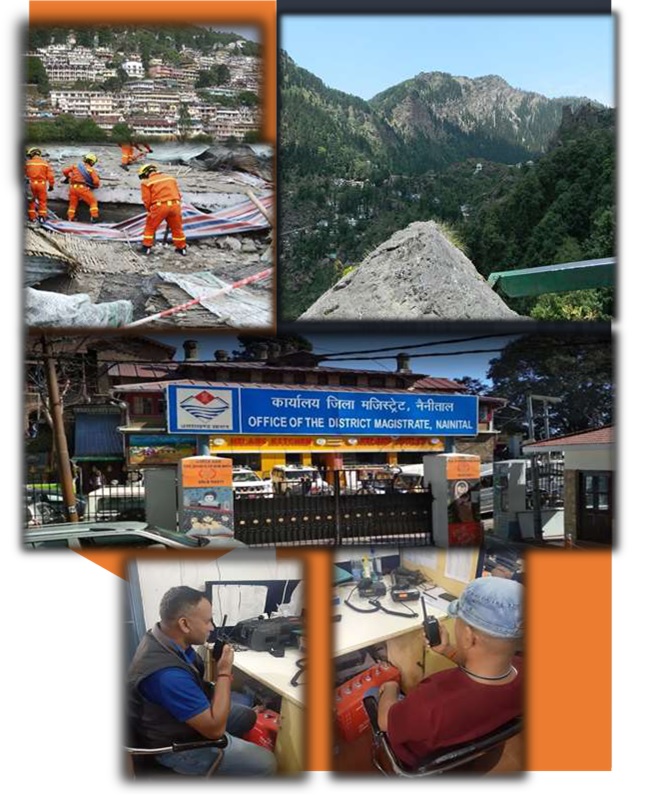 Radio Communication In Disaster plays a Key Role

In case of any disaster the communication plays a vital role. The wireless/ RF communication is the most easy and fast way of connecting remote area for the immediate emergency supplies. We all had noticed that in case of any disaster the first thing which gets affected is the GSM or landlines due to the GSM towers gets collapsed or the wired network goes to toss and the communication between the authorities and mankind breaks. The BRUTFORCE walkies gives you seem less connectivity for all the emergencies and saves lot of human lives and the infrastructure.
Source: Linkedin Post
Case Study Download