Leading brands in our collection
























Leader in India
Communication & Technology
ASIM Navigation India Pvt. Ltd. (Formerly as Asim Industries) being the front runners in the industry, with over a decade of experience for providing distribution services in all areas of communication, networking & information technology.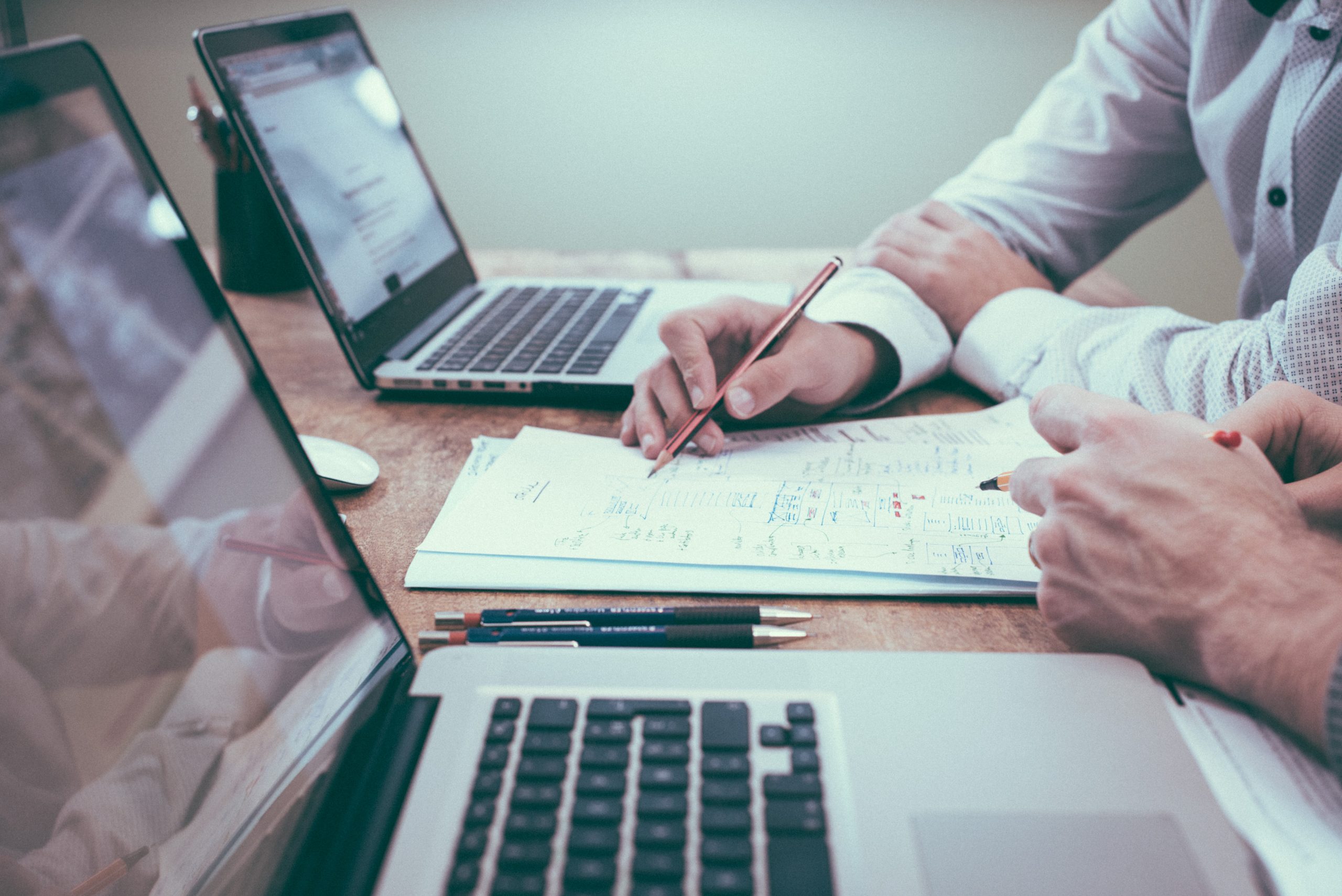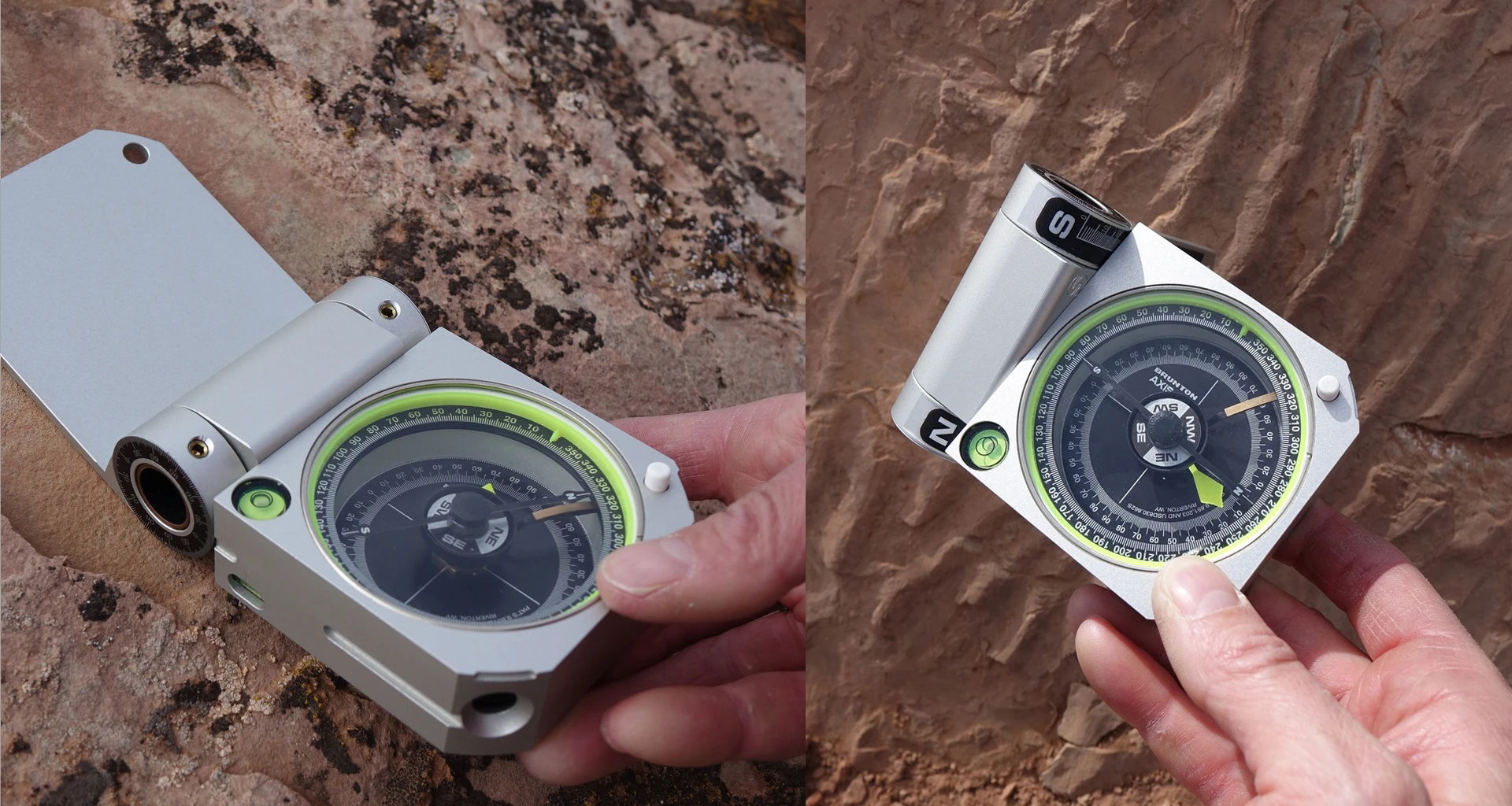 Brunton Axis Transit
The Axis was invented by geologists for geologists and features a significant new twist on the pocket transit that is designed especially for easier geological measurements. Product Details Innovative dual-axis, hollow hinge allows for intuitive, efficient, accurate measurements of planes, lines, bearings, and vertical angles.
Vortex Fury HD 5000 10x42
Two of the most important pieces of hunting gear combined into one powerful, long-ranging unit, Fury® HD 5000 range finding binoculars make glassing and ranging ultra-fast and efficient. Right-side button controls make one-handed manipulation of both functions quick and easy, cutting down on set up time in the field.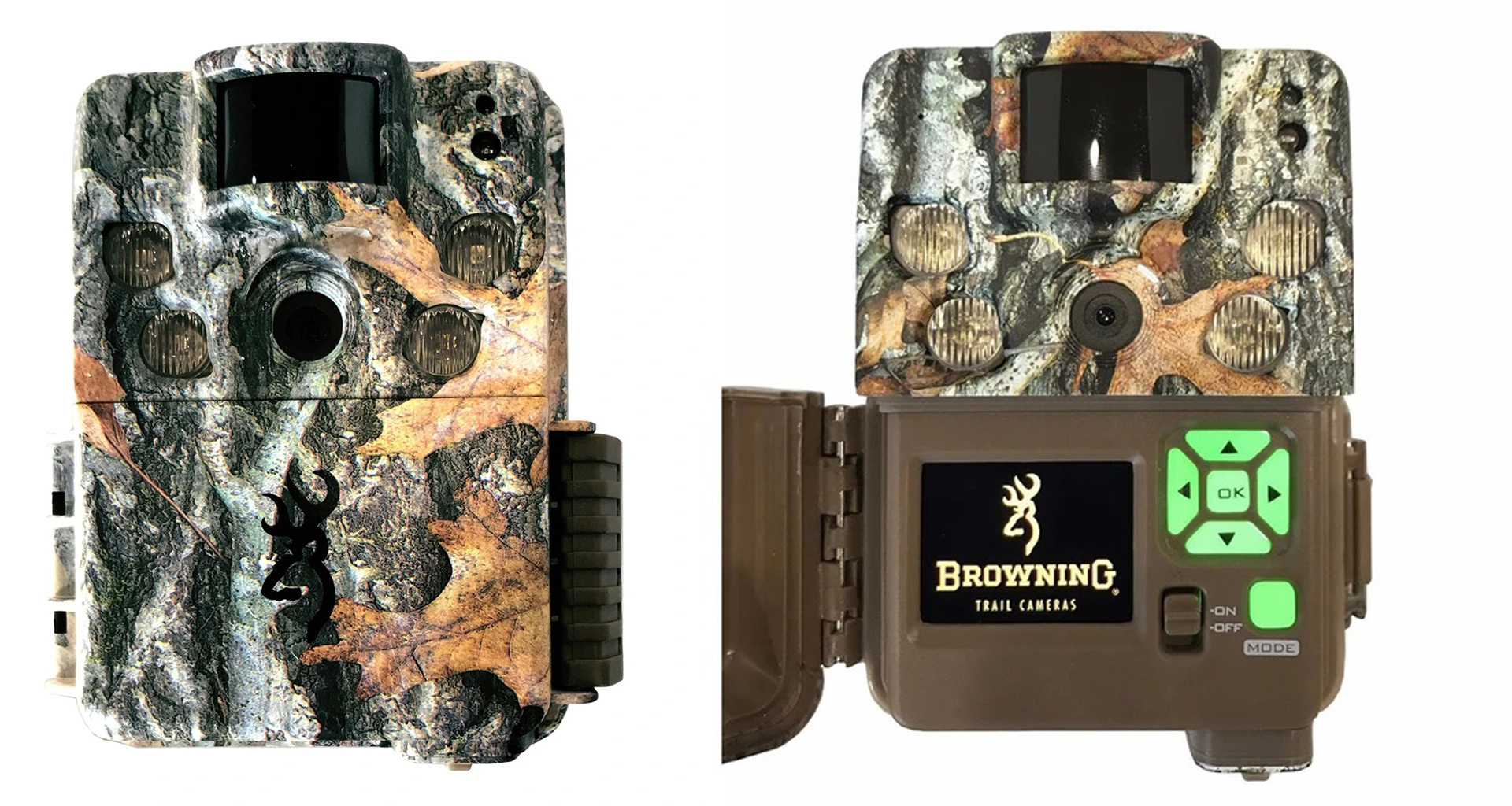 Brwoning Trap Camera
Browning Trail Cameras offers you a full line of trail cameras and related accessories to help you capture great images of the game on your property. Our complete line of trail cameras and accessories have been designed with you in mind, to deliver excellent HD quality results in the field.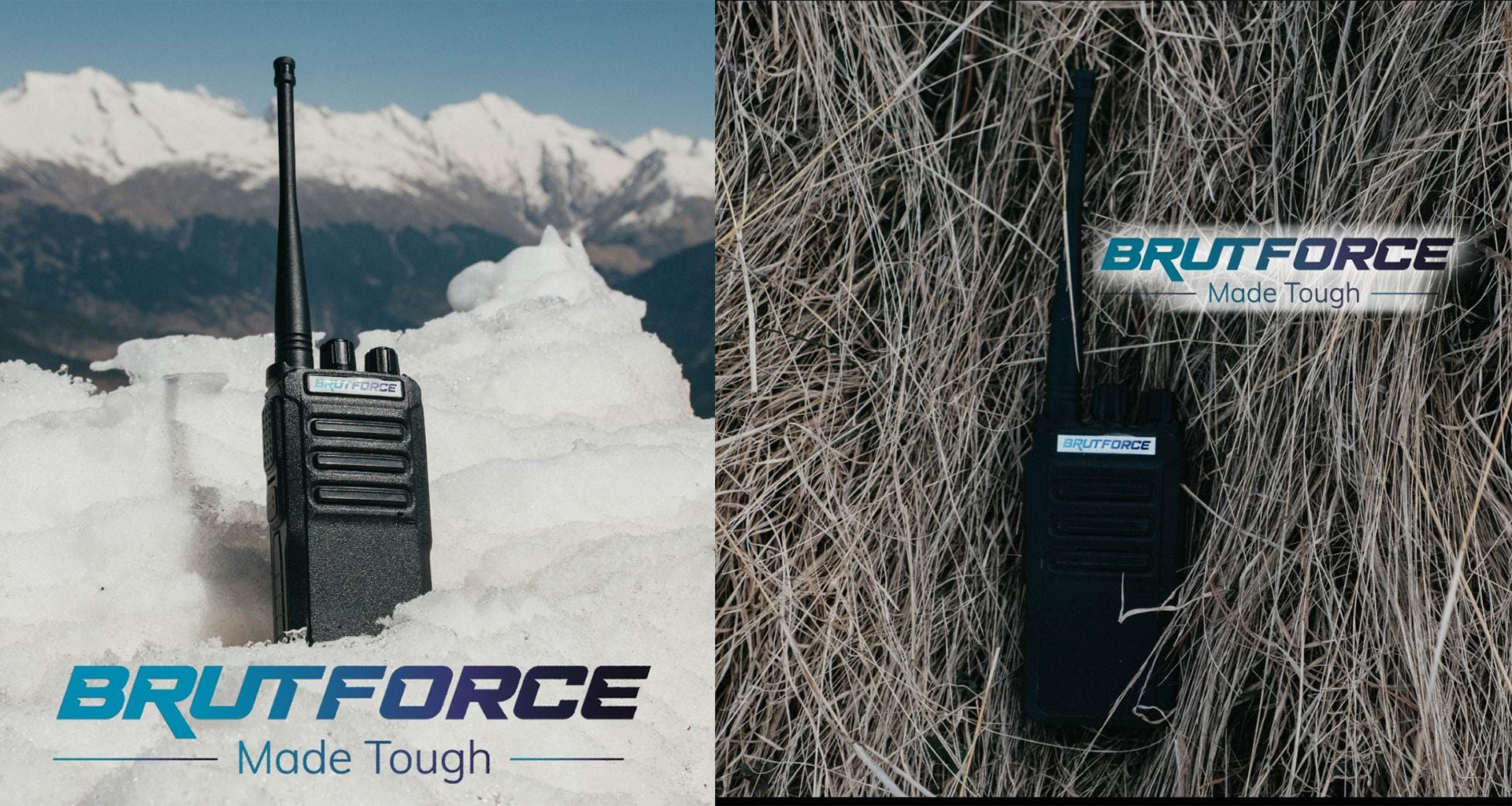 BrutForce is a company dedicated to the Great Outdoors! Our products have been designed and created for all the adventurers out there who want to make the most out of their passion! The Brutforce Radio is an ultra-portable digital radio with improved power output capability that is specifically designed for long range communications with superior audio quality and long-lasting battery life.
Garmin GPSMAP 66SR
Multi-band technology and expanded GNSS support (GPS, GLONASS, Galileo, QZSS and IRNSS) provide optimal accuracy in steep country, urban canyons and forests with dense trees.Download high-resolution photo-realistic maps directly to your device without an annual subscription. Easily find trails, pick stand locations, find parking, create waypoints and more.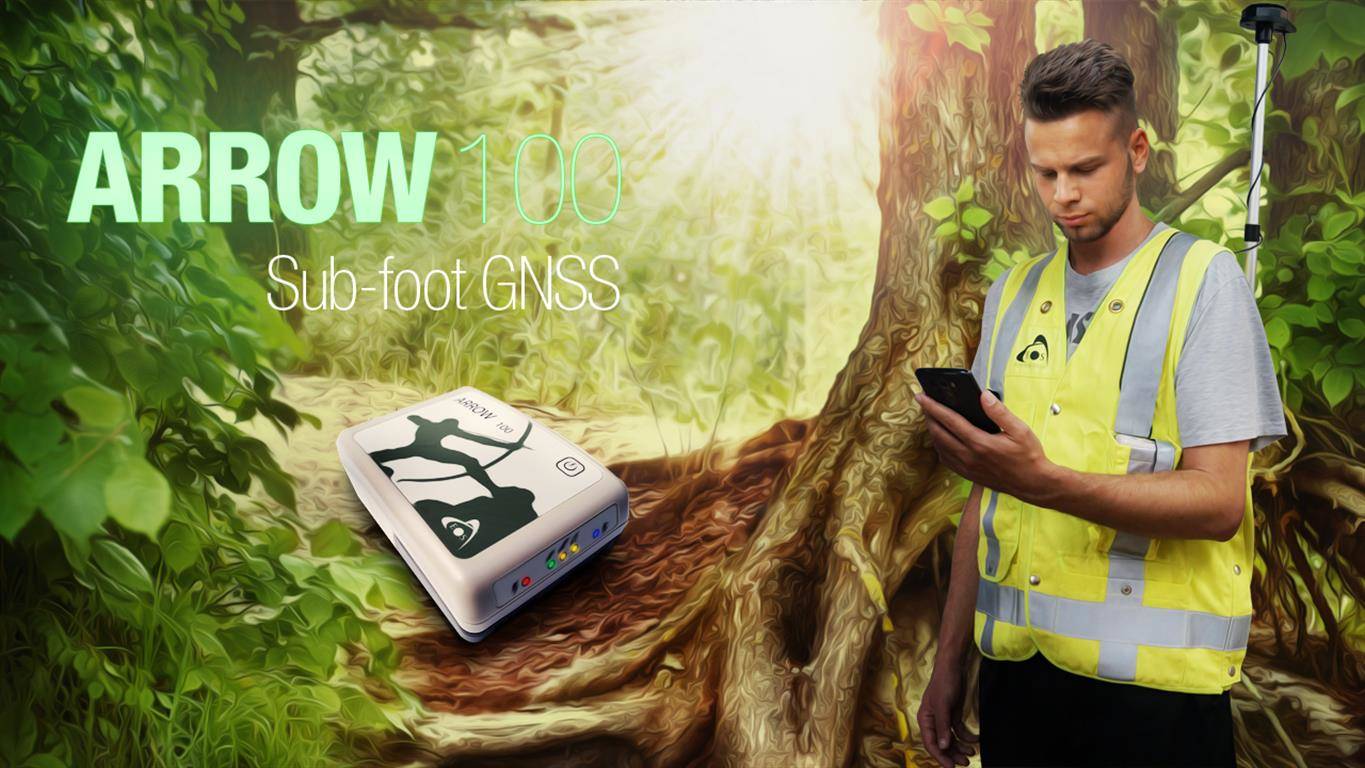 Eos Positioning Systems (Eos) the manufacturers of high-accuracy GNSS devices that are easy, affordable and profitable. Whether you are using an iOS, Android or Windows device of your choice, run the field data Gis collection app that fits your needs, and start using arrow external Bluetooth GPS / GNSS instantly. Your Eos Arrow Gnss Receiver lets you collect, update and share submeter, subfoot and centimeter locations in real time.
" Its always a pleasure to work with team ASIM. The team is always highly motivated of the new gadgets and products that they provide. The knowledge of the products or services they are promoting is outstanding."
" ASIM Navigation Offered us various Technological  Instruments &  softwares that helped us in our projects to get successful. The Support and Service is never an issue with them. "
" Thanks u So much for making our project successful where we used your supplied GPS, wireless system & other products and solutions. The Kind of support your team has given us was awesome."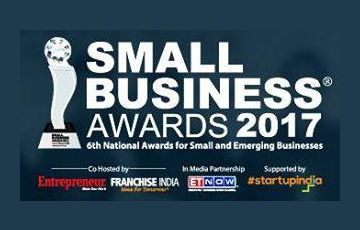 Editor's Choice Award
Emerging Small Business of The Year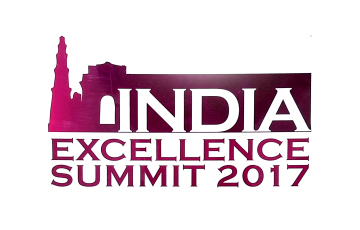 Start Up of The Year
Communication & Navigation Technology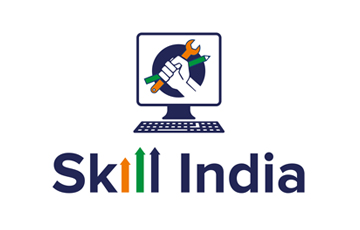 Communication & Technology
Fastest Growing Brand of The Year