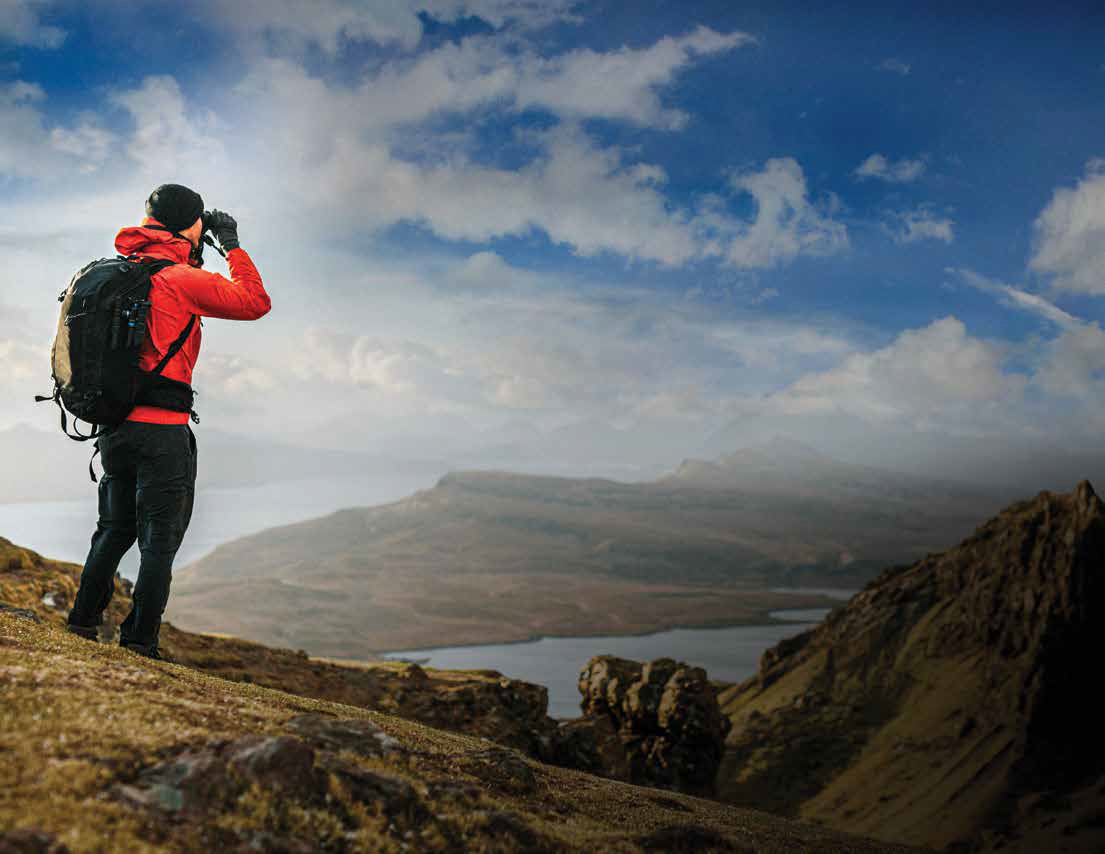 Nikon Optics- Binoculars, DSLR's and RangeFinders
Nikon Inc. is involved in a broad spectrum of businesses centered around specializations in imaging products, optics, precision equipment, and instruments. Nikon's efforts to provide the kind of products, technologies and solutions that will exceed its customers' expectations are already achieving impressive results.
Nikon is perhaps most well known for its reputation as a world leader in imaging products, and its technologies continue to play a significant role in defining the photographic industry.
Nikon's digital SLR cameras continue to revolutionize photography for professional photographers and photojournalists. With a range of consumer digital SLR cameras, Nikon also offers enthusiasts and virtually anyone looking to take spectacular pictures the speed, quality and durability of its award-winning digital SLR camera technology.
Nikon also makes premium sports and recreational optical products, including a full-line of quality binoculars, and Fieldscopes, as well as rangefinders for golf and sporting use; all designed to meet the demands of our customers worldwide. As one of the few makers of optical glass in the world, Nikon has the advantage of being able to specify and select the exact type of glass, lens geometry and multicoatings needed to optimize the optical performance of any given optic. The result is what we call our "Optics First Design Principle", which is applied to every product.
" Optics First Design Principle "
The guiding principle behind every Nikon product has always been to engineer it from the inside out. By creating an optical system specific to the function of each product, Nikon can better match the product attri-butes specifically to the needs of the use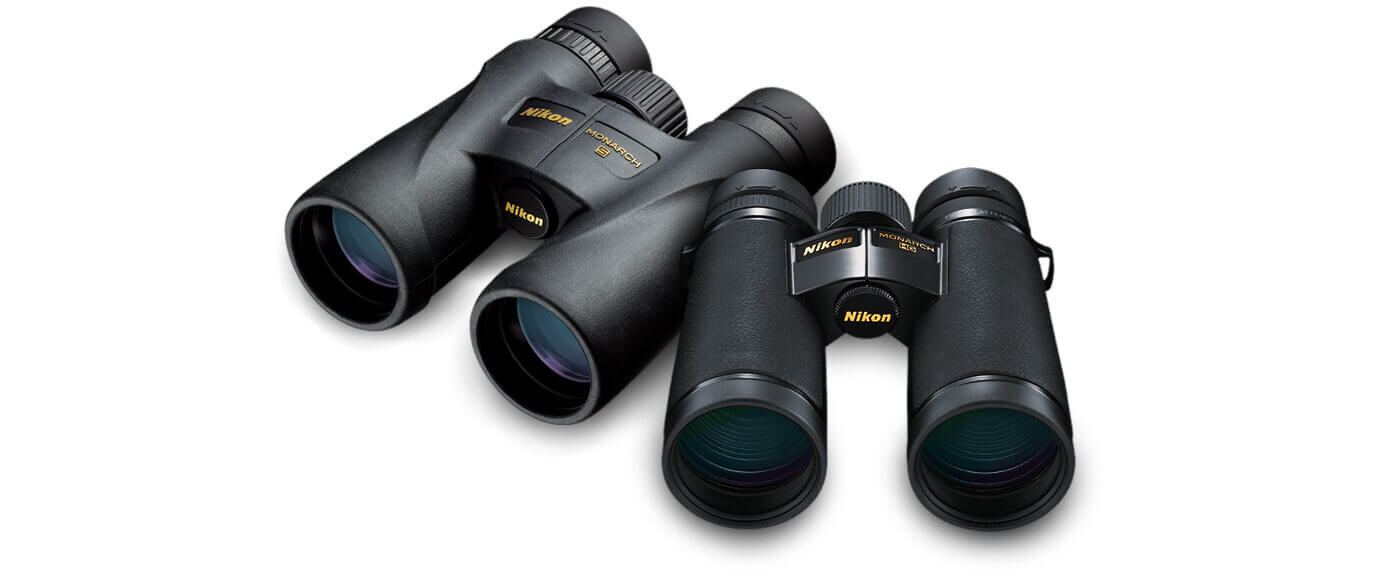 Binoculars
Nikon Binoculars have established a benchmark for extraordinary value by which all others are compared. Building on Nikon's eminence as the global leader in precision optics, we provide binoculars for virtually any application, making it easy to find brilliant, impeccable optics for your own specific needs.

Laser Rangefinders
Nikon laser rangefinders measure your distance using advanced laser ranging technology for pinpoint accuracy. Our laser rangefinders are the right tool for a variety of uses.Whether you need a golf rangefinder, angle measuring tool, kit-worthy forestry product, or for a long range rangefinder. No matter why you need a Nikon rangefinder, you'll always benefit from stability features and precision technology to get the exact distance readout you need.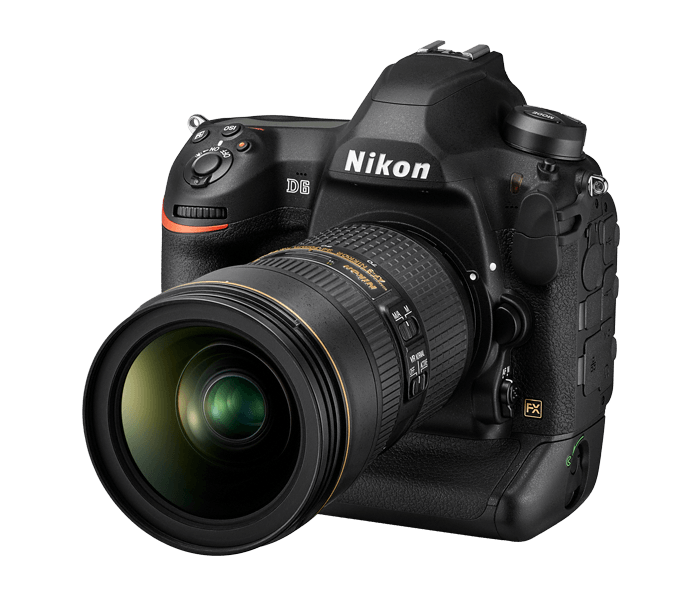 DSLR Cameras
Once you've felt the liberating power, speed and performance of a Nikon DSLR, you'll see why they're the preferred tool of pro and aspiring photographers everywhere. See your photos and videos come to life with stunning clarity and rich detail through masterly-crafted Nikon DSLR cameras and world-renowned NIKKOR lenses.
The old adage "the better you understand some-thing—the more you'll appreciate it" is especially true with optics. Nikon's goal in producing this guide is to not only help you understand optics, but also the difference a quality optic can make in your appre-ciation and intensity of every rare, special and daily viewing experience