ASIM was founded in the year 1984 by its founder Mr. Indra Prakash Katyal who is a qualified Petroleum Engineer with Msc. In Mathematics and Diploma in Production Engineering from the reputed collages of India. After serving in ONGC (Oil & Natural Gas commission) for almost 20 years he decided to start his own venture of consultancy for new companies / start ups to enter into Oil & Gas industry.
The Legacy was later on passed to Mr. Amit Katyal and Mr. Sumit Katyal in the year 1997 to work in the space of Navigation and Communication Technologies. Mr.Amit Katyal an IIT Delhi Graduate in Chemical Engineering and Mr.Sumit Katyal a qualified Automobile Engineer took the responsibility of taking ASIM to the new spheres of technology consultancy and hardware supplies.
At ASIM, we believe in better way of Marketing and providing solutions to the customers who are looking for cost effective solutions with minimum investments and increase the investments with ongoing journey. We earned the customers rather than bought is signified by our sustainability in such competitive market from last more than 2 decades. We work passionately with our customers to get them more value from the technologies and solutions we provide.
Our core strength is to keep customers happy with after sales and service along with offers and ideas to upgrade their old instruments with new tools.
Our mission is to make customers achieve their goals and focus on serving the Armed Forces, Paramilitary, Police, Forest, Mining Field officials with the edge cutting Technologies to save time, money and energy. We work extensively with Universities and Collages to equip the upcoming Entrepreneurs and Technocrats to learn with latest tools to serve the society.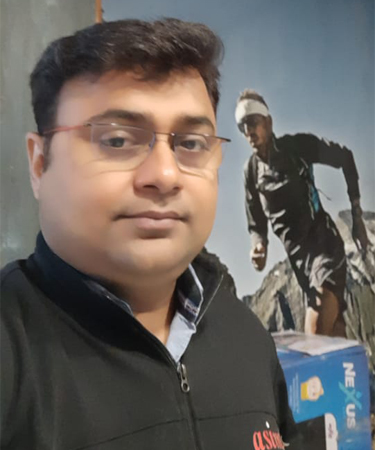 Jitendra Singh Chauhan
Business Manager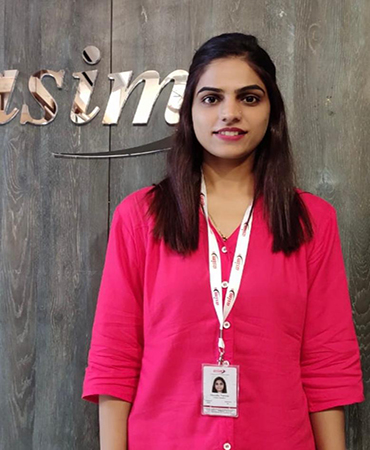 Akhansha Tanwar
Tender Executive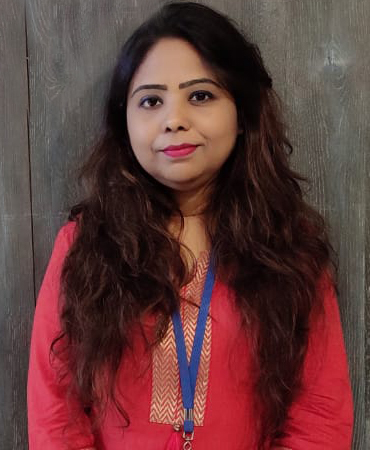 Sandhya Kumari
Sr. Tender Executive & HR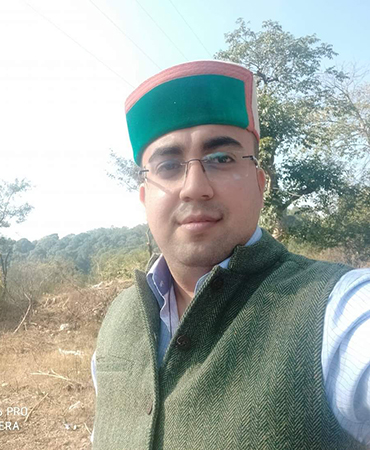 Sahil Gulati
Project Engineer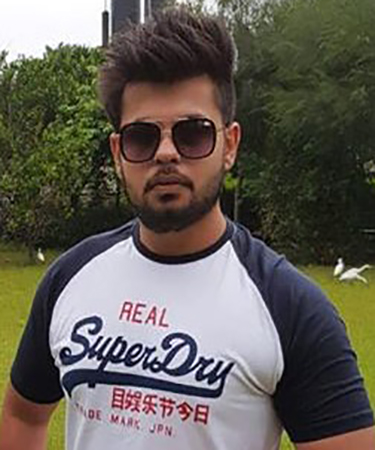 Gagan Chugh
Sales Executive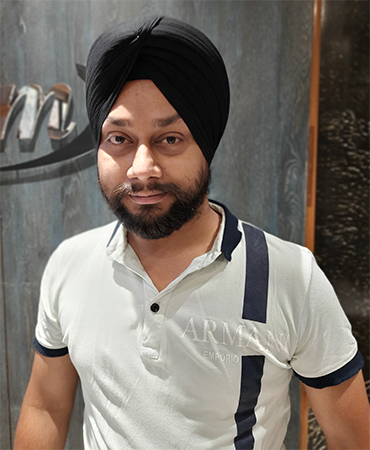 Ajeet Singh
Project Engineer