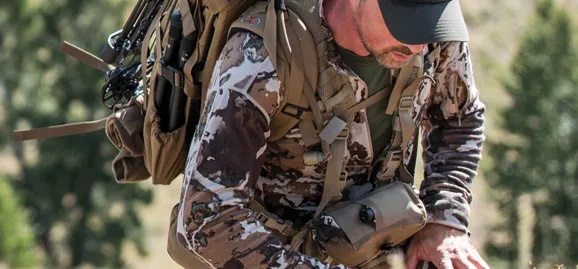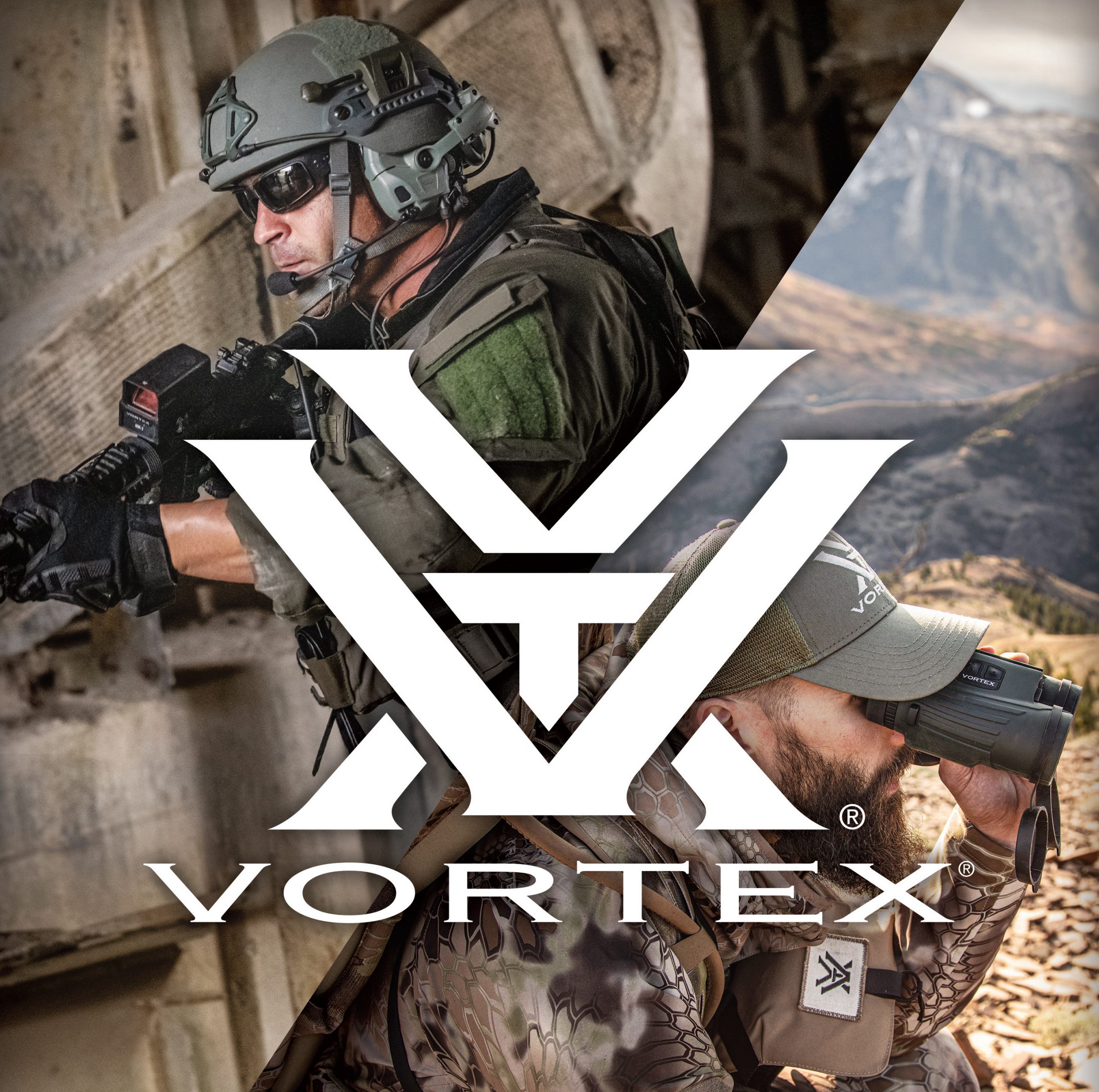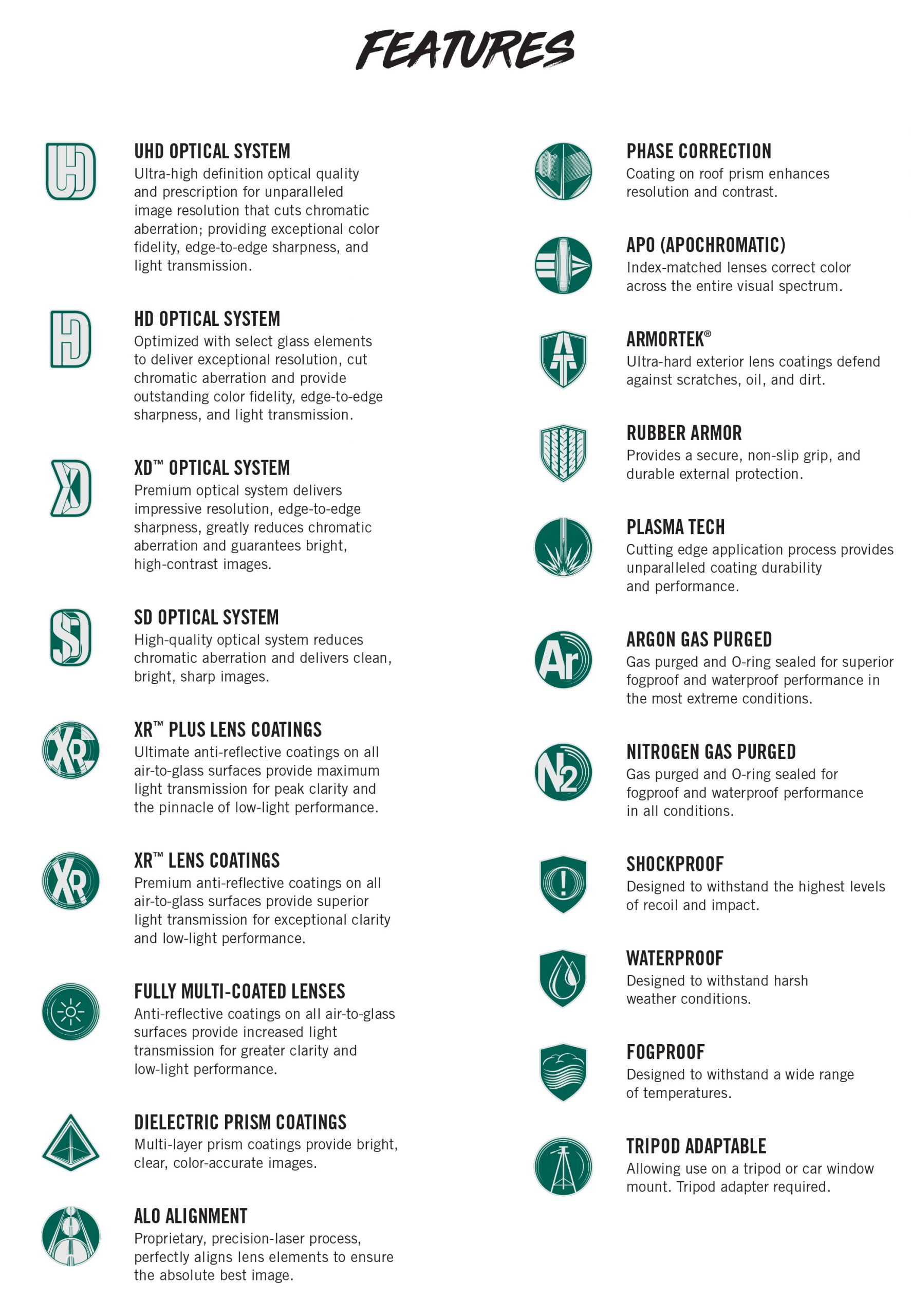 The Gold Standard in Optics,
Made In The USA
Our precision-made Binoculars Optics , Spotting Scopes , RangeFinders have guided explorers across the globe. Through tireless commitment and unrivalled craftsmanship, we continue to build optics tools that set the gold standard.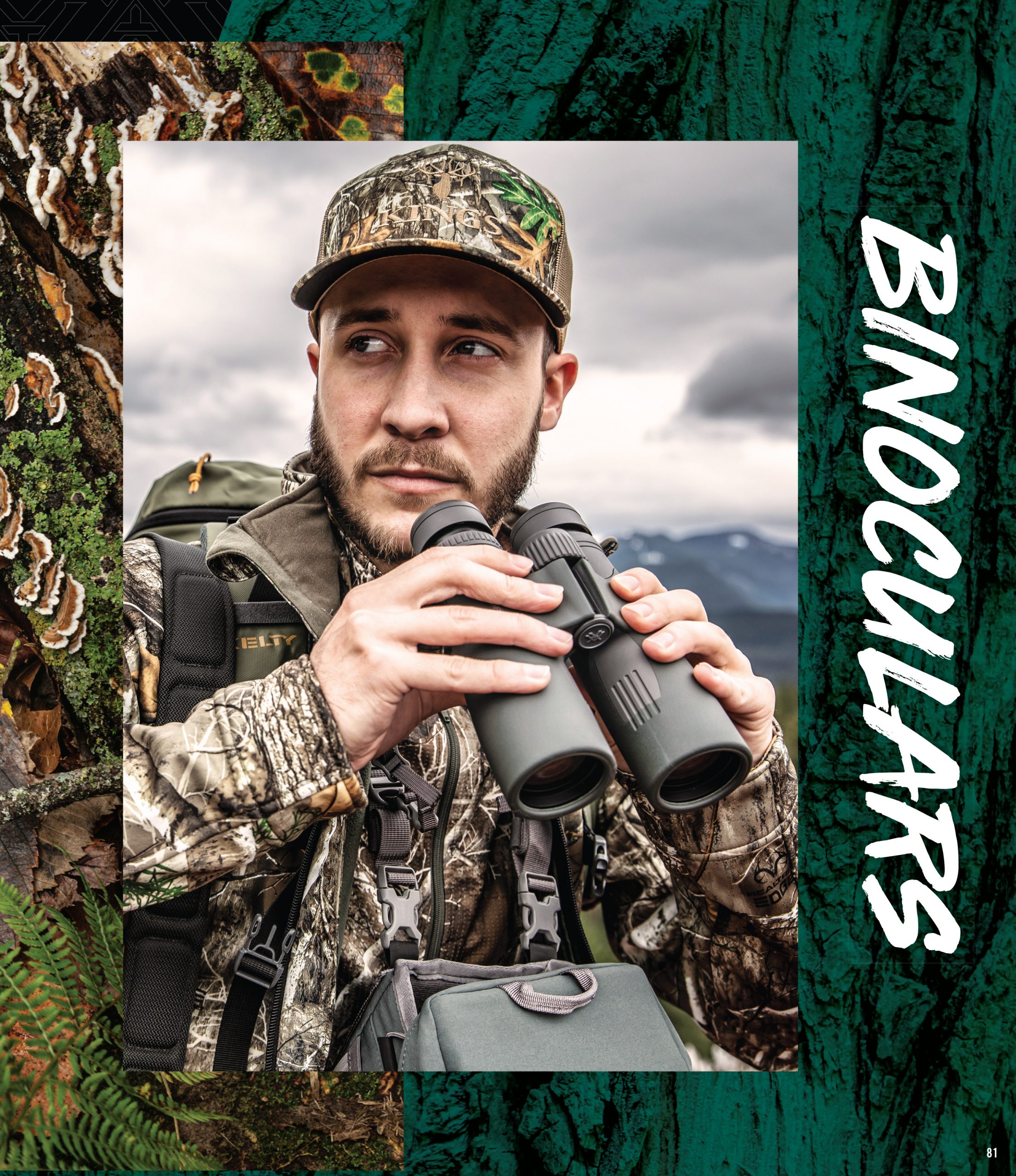 Shop Binoculars
Our precision-made Binoculars optics have been guiding various surveyors, forest Officials and defence officers for over a century. By listening to the needs of industry professionals, we've developed a range of Optics with the accuracy and reliability you need to do your best work.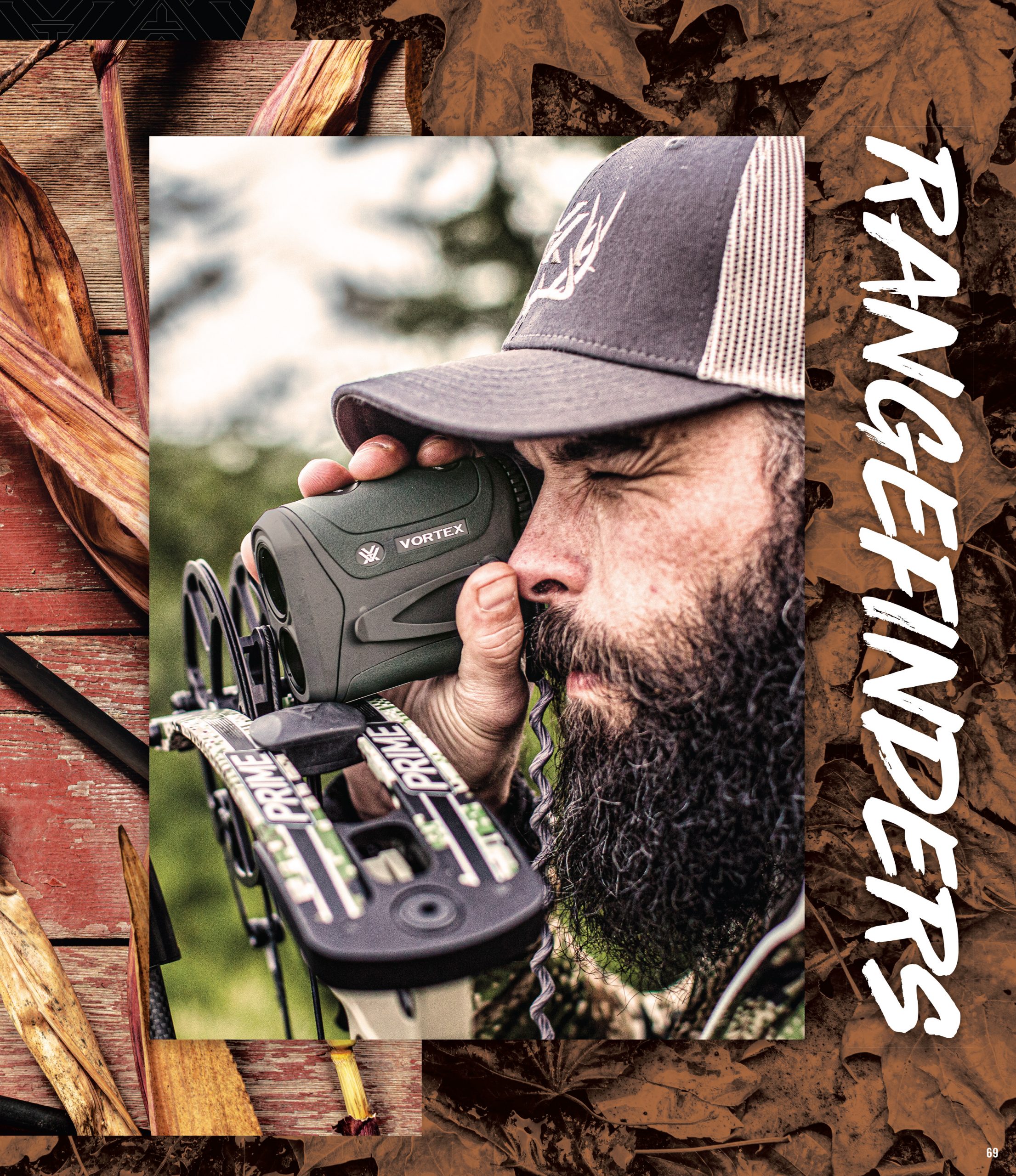 Shop RangeFinders
When "as far as the eye can see" isn't good enough, you need the Vortex Rangefinders. The definition of what a high-end, long-range laser rangefinder should be, it delivers cutting-edge optical and ranging performance,
giving all professionals the data needed to execute even the most demanding shots.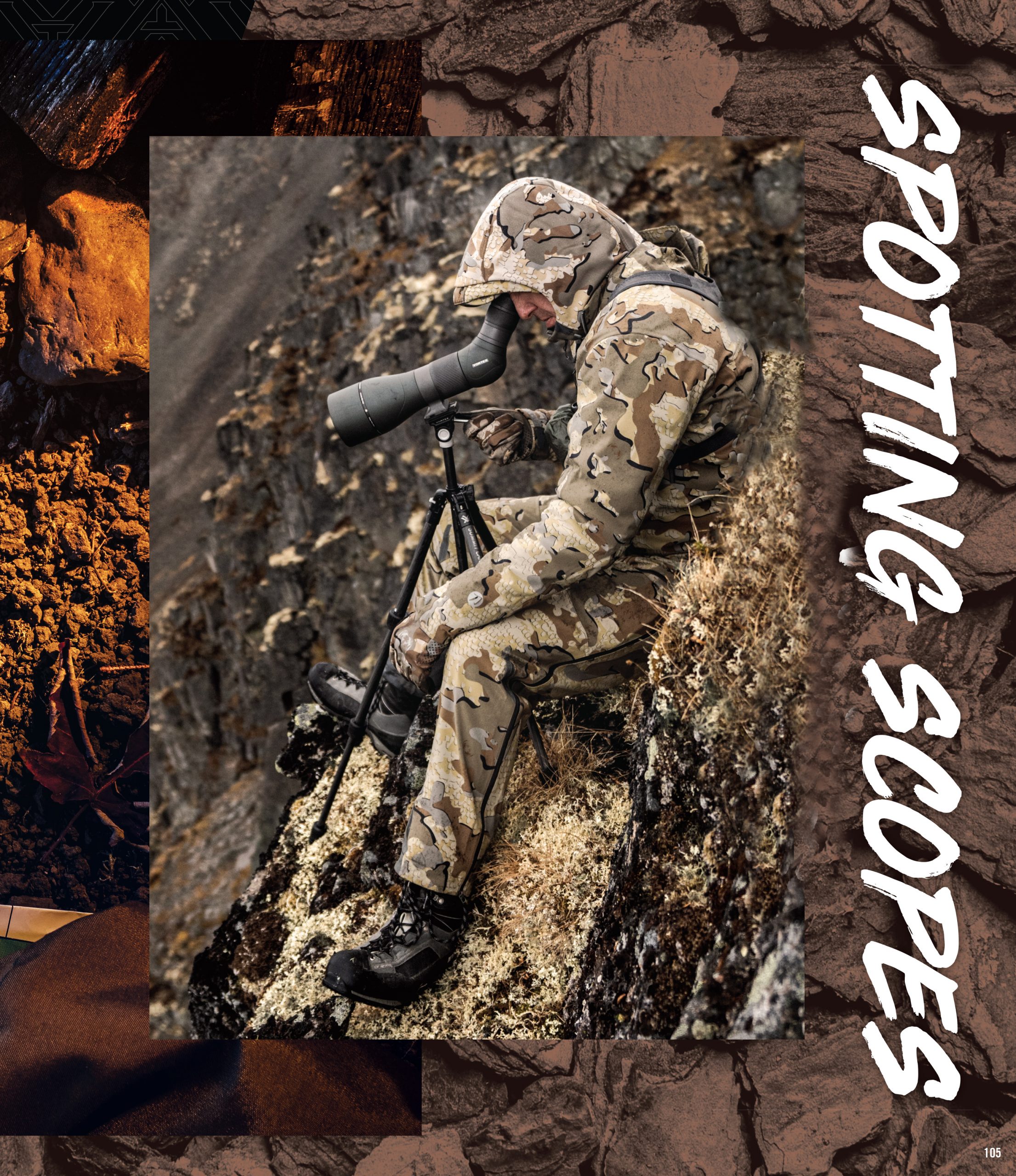 Shop Spotting Scopes
One look through the eyepiece and you know: This is how a spotting scope should be. Setting the standard in high-end optical technologies, precision craftsmanship, and ultra-sleek functionality, the vortex Spotting Scopes are one of the finest scopes on the market with its Advanced optical elements.
From professional guides to pro shooters, passionate outdoorsmen to long-range rifle nerds, the people who use Vortex Optics are also the people who recommend it to others. No matter what draws you to the range or into the woods, we've got the Binoculars, Rangefinder's and Spotting Scopes as per your need to make more of your time in the field.