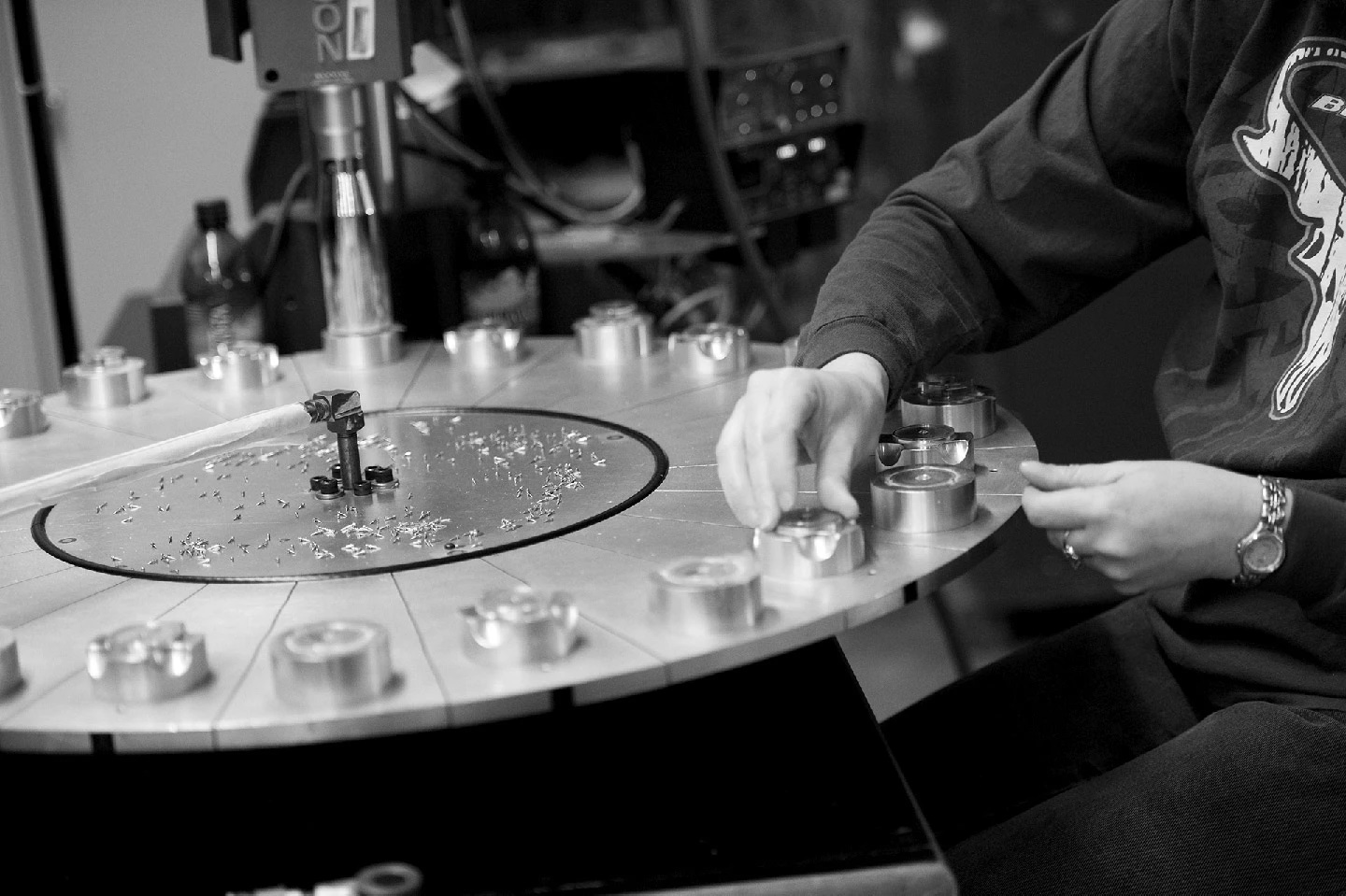 In 1894, D.W. BRUNTON, a Canadian-born geologist and mining engineer, commissioned a skilled watch repairman out of Denver, Colorado to manufacture his invention—the Pocket Transit Compass. The precision instrument became world-famous and freed outdoorsmen of the bulky equipment of that time.
Often simply called a "Brunton", the Brunton Transit compass remains the Gold Standard in areas from Geology to Forestry, Engineering and by other professionals who demand functionality, craftsmanship and durability.
The Gold Standard in Compasses & Transits,
Made In The USA
For over 125 years, our precision-made compasses and pocket instruments have guided explorers across the globe. Through tireless commitment and unrivalled craftsmanship, we continue to build navigational tools that set the gold standard.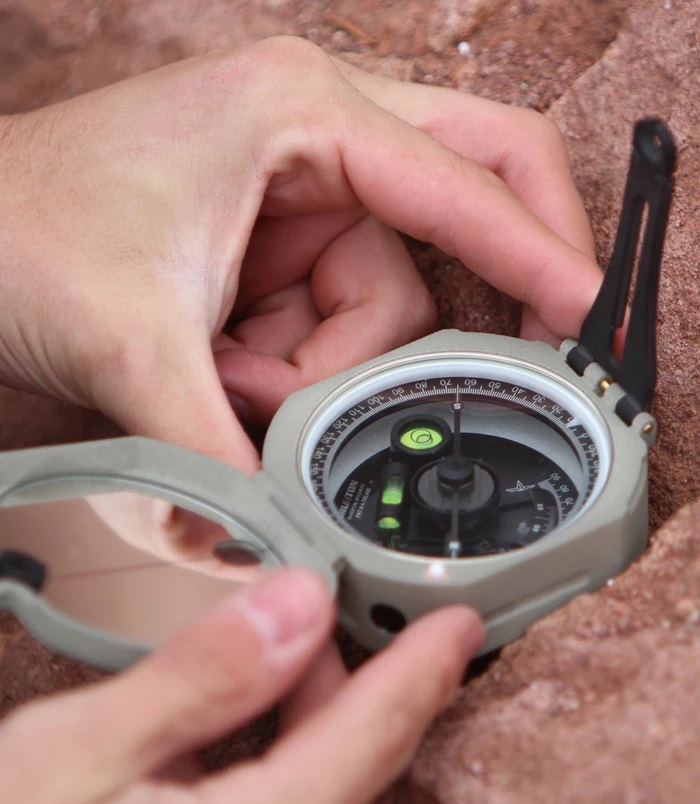 Our precision-made pocket transits have been guiding geologists for over a century. By listening to the needs of industry professionals, we've developed a range of instruments with the accuracy and reliability you need to do your best work.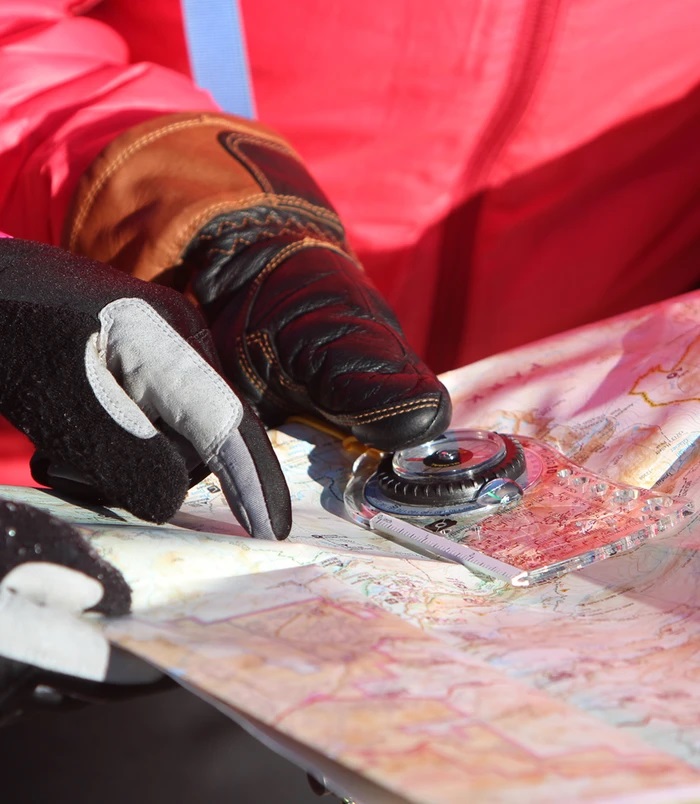 Shop Compass
For over a century, our compasses have guided people across the globe. From professional instruments to simple mapping tools, we build precise, robust and reliable compasses for every type of explorer.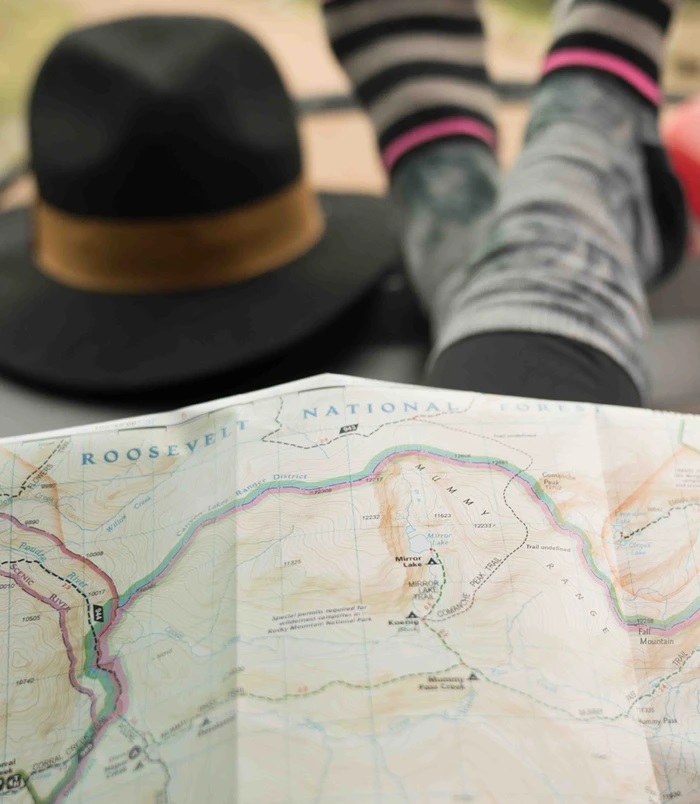 Shop Handheld Weather Stations
Brunton's handheld Atmospheric Data Centers (ADCs) provide reliable information about the world around you. Accurately plot temperature ranges, wind speeds, current weather conditions and upcoming forecasts.
As a professional working in remote environments, you need tools you can rely on. Whether you're mapping, sampling, training or traversing, our precision-made compasses and pocket instruments are built to help you perform at your best.