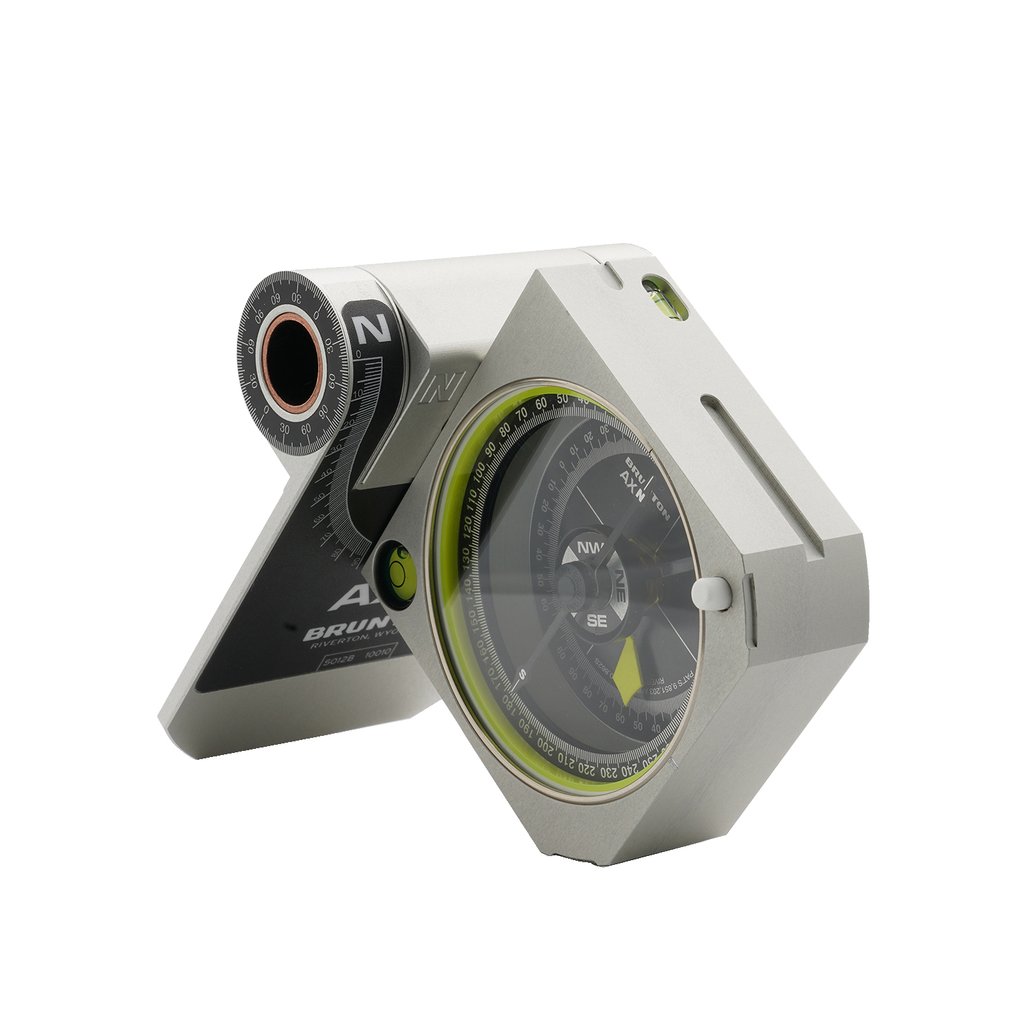 Axis Transit
A twist on the traditional transit. The Axis can take simultaneous measurements of strike & dip, trend & plunge, dip & dip direction, and bearing & angle, making data collection faster and easier than ever.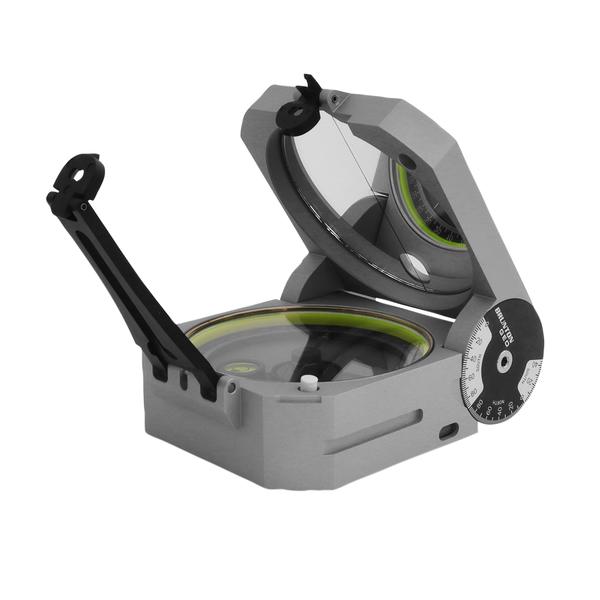 Geo Transit
A universal mapping tool that combines traditional methods with some simultaneous measurement capabilities.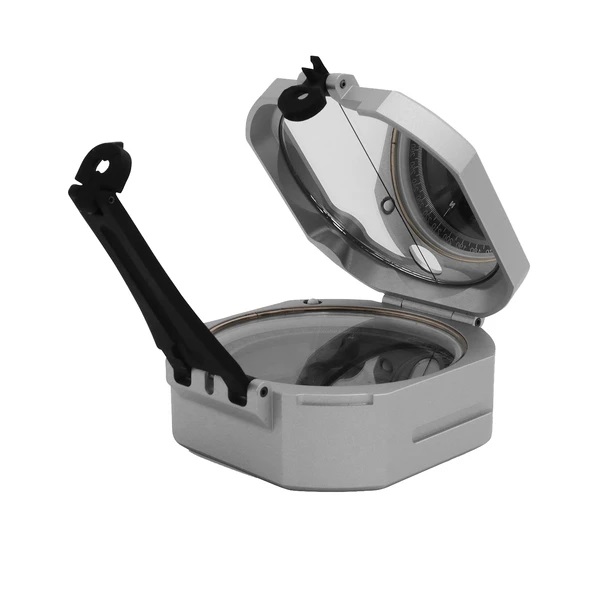 Standard Transit
Built with all of the functionality and features of traditional Brunton Transits, the Standard takes traditional strike & dip measurements and excels at low-angle readings with it's flat bottom and non-slip silicon foot.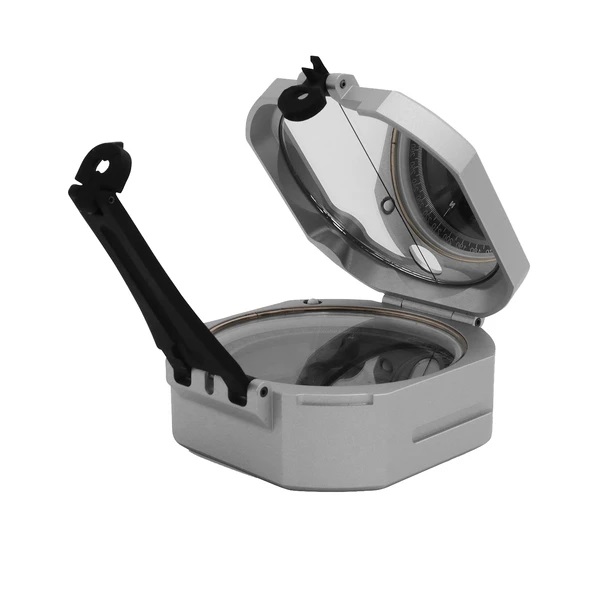 ComPro Composite Transit
If you are looking to save weight when in the backcountry, the ultralight Compro Transit is your mapping solution. Made with all of the same internal components as the Standard Transit, the ComPro is 1.2 ounces lighter.