About Garmin
We make products that are engineered on the inside for life on the outside. We do this so our Customers can make the most of the time they spend pursuing their passions. With more than 14,500 associates in 65 offices around the world, we bring GPS navigation and wearable technology to the automotive, aviation, marine, outdoor and fitness markets. We think every day is an opportunity to innovate, and a chance to beat yesterday.
At Garmin, it's their mission to help everyone enhance your passion — whatever that may be. That's why the data your Garmin Gps Handheld device collects and the mapping features it provides are invaluable. While you're working toward your fitness goals, you'll get measurable evidence of how hard you're working. And while you're finding your next adventure, you can take advantage of unique map features that give you even greater situational awareness.
Garmin outsources nothing. From a product's design, engineering, manufacturing, marketing, to servicing, everything is done in-house. This creates a big advantage for Garmin. Direct communications between R&D and manufacturing gives Garmin full control over the materials and parts used, and keeps the manufacturing processes optimized.
In-house mechanical engineering eliminated interferences between devices, and allowed for higher-capacity batteries without sacrificing the slimness of the products.
Garmin is provided to you by ASIM NAVIGATION INDIA PVT LTD , for best price and support, do contact us.
Garmin Handhelds
Stay on the trail or venture away from it. Either way, you'll have the confidence and tools to find your way back with ease using feature-packed GPS handheld devices.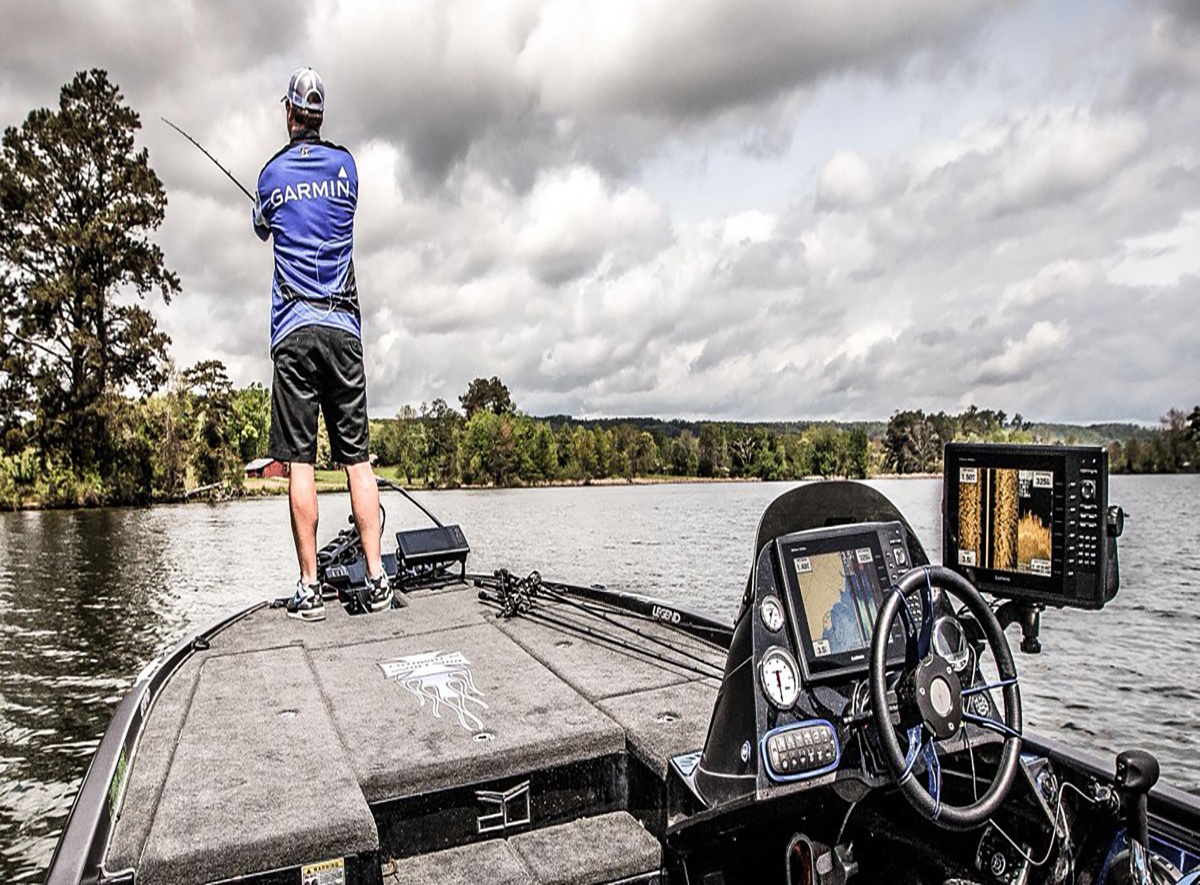 Garmin Marine
Garmin offers a complete line up of products to promise fishermen's return fully loaded. These reliable and easy-to-use chartplotters, chartplotter/sonar combos, fishfinders, handhelds, radar, sonar modules and transducers will help you find and catch more fish.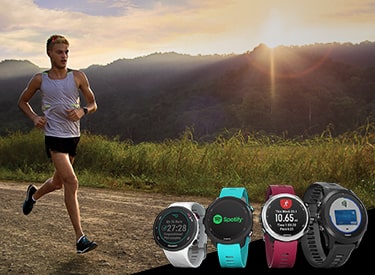 Garmin Wearables
No two runners are the same, and that's exactly what we keep in mind with our running watches. From the easy-to-use GPS trainer to the triathlon-friendly powerhouses that offer advanced performance metrics and more, we have a training partner that's right for you.